Tax Strategy Planning Services
The tax professionals at Paramount Tax & Accounting - Mountain Home offer professional advice on the best tax strategies for your business or individual financial situation, including savings plans such as 529 college savings plans, or a Roth IRAs to reduce future taxes as well as defer them. Additionally we work with all investment types such as HSAs, 403(b)s, IRAs, and 401(k)s to ensure you pay the lowest taxes possible while still enjoying the benefits that come with investing.
Investment Goals - These can be a big help to you by calculating what investments you need to in order to maximize, and boost your investment returns. While they help make the most of your finances, they decrease the risks you're taking, and ensure that you meet your goals.
Saving For Retirement - Most people value their retirement. Paramount Tax & Accounting - Mountain Home takes that into consideration, and evaluates your assets and sources of income. After doing this we find the best advice on how to save the most for you in your retirement stage.
Protection - You never know when a tragedy is going to strike, and making sure that you have enough money saved in case of an emergency is important. Looking over insurance coverage, any disability you may have, and your health benefits, will help you to determine what you need to save, and how to make the most of your savings.
Passing On Your Savings - Our goal is to increase the financial worth of your estate. We do this by looking into what risks we can minimize. We will single out the negative assets, and factor that into maximizing your estate. We save money by cutting down on the amount of estate taxes, lawyers, and creditors you have to pay for, because of the negative outcome it can have.
Education - Examining your assets, and giving you strategies on how to avoid shortfalls, is something that Paramount Tax & Accounting - Mountain Home takes into account. We work to establish a savings plan, provide you with wealth strategies, and help you to save so that you're able to pay for education costs.
Paramount Tax and AccountingBookkeeping is dedicated to helping you make the most of your financial goals. By using tax strategies, we can help you to reduce any forthcoming taxes that you will have. We want to make sure you make the most of your investments, and get you on the right track to saving your money. Let us help you to invest in a better future. Contact on of the top accountingbookkeeping firms in Mountain Home / Treasure Valley today, and schedule a free consultation today.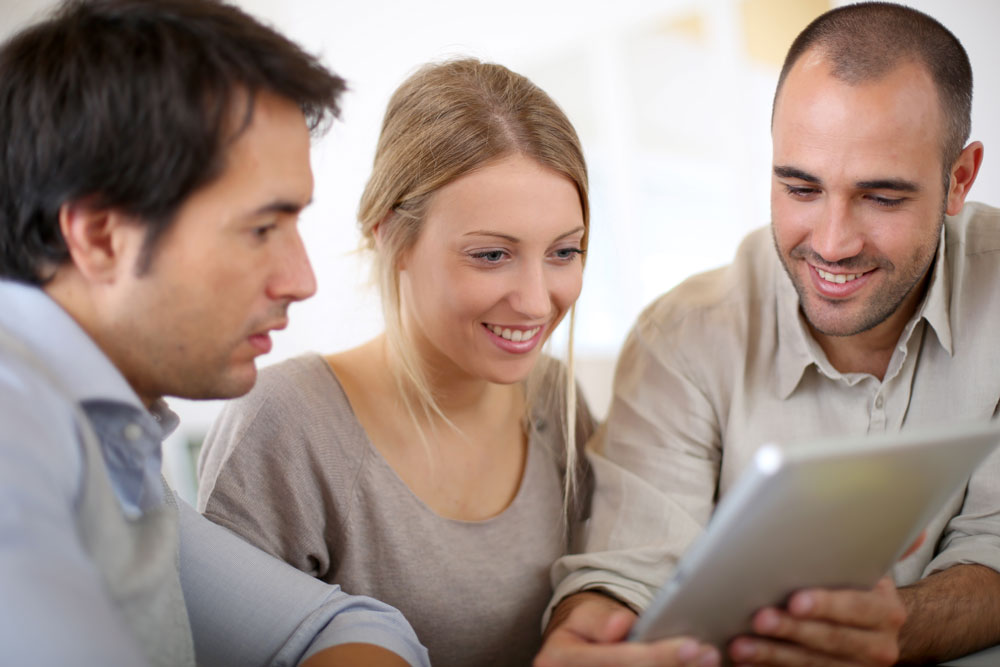 Free 3-Year Tax Review
We review 3 years back to find errors / missed deductions.
Paramount

Experience

Many people do not know how a professional tax firm differs from a tax preparer. The main difference when working with a professional tax and accountingbookkeeping firm, such as Paramount Tax & Accounting - Mountain Home, is that our firm utilizes the services of CPAs, EAs, and Attorneys who are distinguished from other finance professionals by stringent qualification and licensing requirements. Paramount has worked hard to create relationships to deliver the value that our clients expect. In fact, our goal is to be the No. 1 Tax Strategies firm in Mountain Home / Treasure Valley. So when you ask yourself, "Where can I find accountingbookkeeping services near me?"... think no further than Paramount Tax & Accounting - Mountain Home!
Upgrade to Tax &

Accounting

Bookkeeping

Firm
Whether you are filing personal taxes or you own a business, if you are not already using a professional tax and accountingbookkeeping firm, you have most likely already missed out on major tax benefits, deductions and credits. This is because a professional tax and accountingbookkeeping firm utilizes licensed professionals such as CPAs, EAs and Attorneys, who can not only advise individuals on personal financial matters but who are qualified to advise businesses, financial institutions, nonprofit organizations and government agencies on a wide range of financial topics. Our strict standards ensure that we understand the complicated tax laws and how to implement strategies that return the most benefits to individuals and businesses. Give Paramount Tax & Accounting - Mountain Home a call or visit our tax and accountingbookkeeping firm in Mountain Home / Treasure Valley for a free consultation.
Why Choose Paramount Tax & Accounting - Mountain Home?
---
Through dedication to the three underlying principles of

professionalism

,

responsiveness

and

quality

,

Paramount is committed to providing outstanding service to our clients.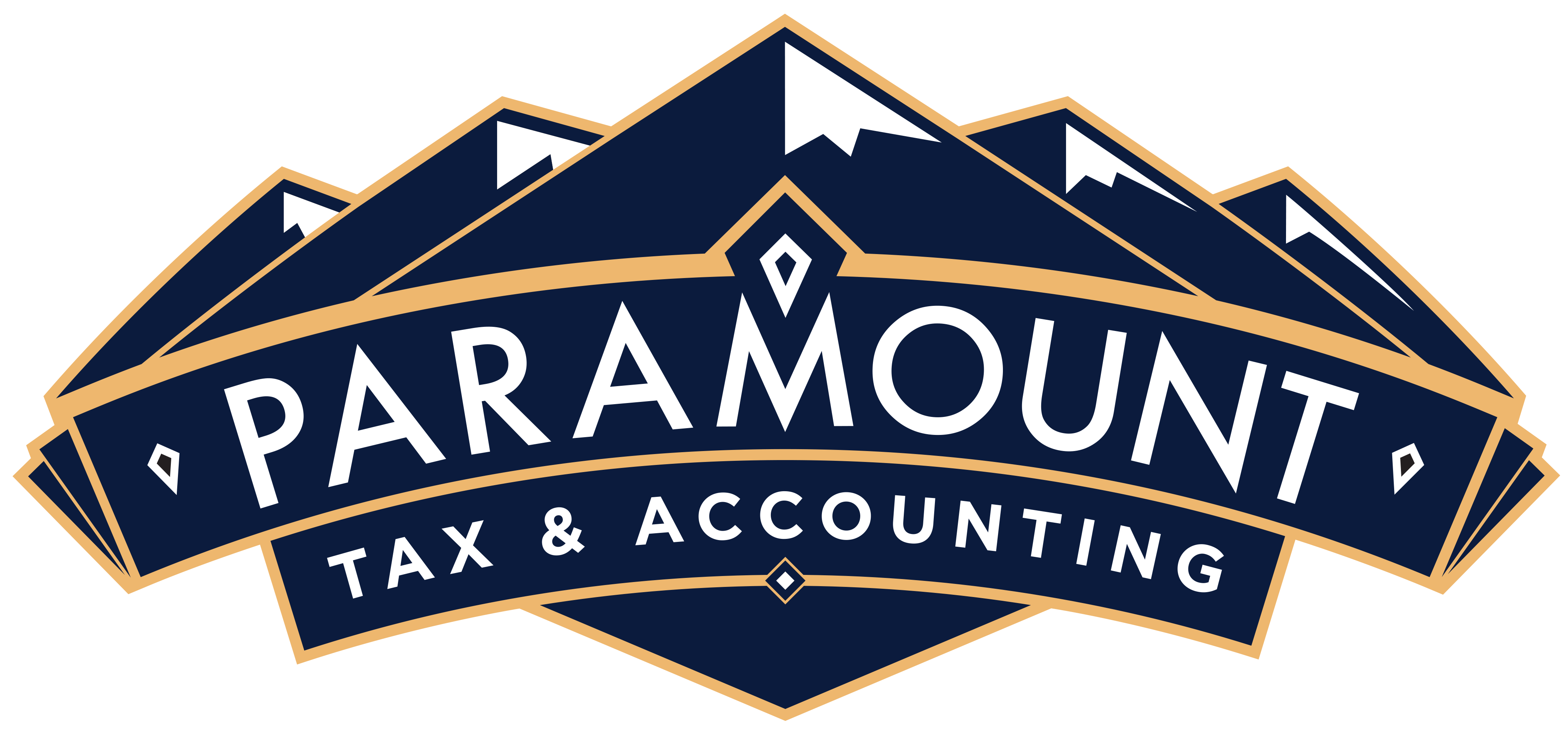 Paramount Tax is now offering financial and tax
franchises

across the US!
---
Let us make our success into your success!