Nothing strikes fear in the hearts of people more than receiving an IRS Audit letter in the mail. Audits take significant time away from your business and family, requiring you to gather mounds of records substantiating each and every item reported on your tax return and develop a comprehensive understanding of tax law.
The IRS leaves no stone unturned in its mission to determine the accuracy of your tax return. If you don't comply with the Auditors' wishes, the IRS will recalculate your tax and send you home with a hefty tax bill as your parting gift.
Many taxpayers decide to handle a tax audit themselves, and discover they may have been "penny wise," avoiding a representative's fee, but "pound foolish," because they received a substantial bill for a significant tax deficiency.
You see, IRS Auditors are trained to extract more information from you than you have a legal obligation to provide. IRS Auditors know that most people fear them and are ignorant of their rights. As a result, they know they can use that fear and ignorance to their advantage.
Rarely do our clients even have to talk with the IRS. An expert Paramount tax advisor in Cottonwood Heights will handle it all for you so that you need not take time off of your business or job to handle the bureaucracy and paperwork of the IRS. No lost wages or business. You simply forward notification of an audit to us and we handle it from A to Z.
If you've received an audit notice from the IRS, please fill out the form to receive a Free Consultation with a Cottonwood Heights tax accountantbookkeeper at Paramount Tax & Accounting - Cottonwood Heights.
---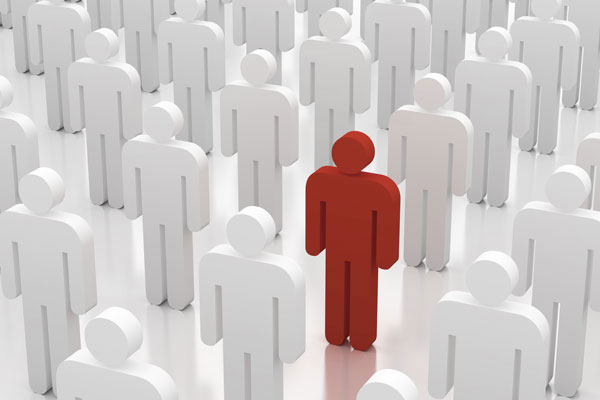 Free 3-Year Tax Review
We review 3 years back to find errors / missed deductions.
---
Many people do not know how a professional tax firm differs from a tax preparer. The main difference when working with a professional tax and accountingbookkeeping firm, such as Paramount Tax & Accounting - Cottonwood Heights, is that our firm utilizes the services of CPAs, EAs, and Attorneys who are distinguished from other finance professionals by stringent qualification and licensing requirements.
Paramount has worked hard to create relationships to deliver the value that our clients expect. In fact, our goal is to be the No. 1 IRS Audit Representation firm in Cottonwood Heights . So when you ask yourself, "Where can I find accountingbookkeeping services near me?"... think no further than Paramount Tax & Accounting - Cottonwood Heights!
Upgrade to Tax &

Accounting

Bookkeeping

Firm
---
Whether you are filing personal taxes or you own a business, if you are not already using a professional tax and accountingbookkeeping firm, you have most likely already missed out on major tax benefits, deductions and credits. This is because a professional tax and accountingbookkeeping firm utilizes licensed professionals such as CPAs, EAs and Attorneys, who can not only advise individuals on personal financial matters but who are qualified to advise businesses, financial institutions, nonprofit organizations and government agencies on a wide range of financial topics. Our strict standards ensure that we understand the complicated tax laws and how to implement strategies that return the most benefits to individuals and businesses. Give Paramount Tax & Accounting - Cottonwood Heights a call or visit our tax and accountingbookkeeping firm in Cottonwood Heights for a free consultation.
Why Choose Paramount Tax & Accounting - Cottonwood Heights?
Through dedication to the three underlying principles of
professionalism

,

responsiveness

and

quality

,

Paramount is committed to providing outstanding service to our clients.
Paramount Tax is now offering financial and tax franchises across the US!
Let us make our success into your success!