Back Tax Filing,
Accounting

Bookkeeping

Services

The stress of tax season can reach an unbearable point if you have back taxes looming over you. Particularities in filing, accumulating interest, and the threat of further fines makes filing back taxes an intimidating process. Avoiding these penalties means filing your back taxes perfectly, which makes personal filing an extremely stressful situation. Fortunately, Paramount Tax & Accounting - Cottonwood Heights can assist you in these tricky filings.

Most taxpayers are required to file tax returns yearly, but many taxpayers often forget (or neglect) this responsibility. Failing to file tax returns is a serious issue and can put you in legal trouble with the IRS. If you fail to file a return, the IRS can file for you and you will lose out on any deductions you may be entitled to.

While neglecting to file a return is the main reason an individual or business may need to file back taxes, failing to pay tax liabilities or improperly reporting total income additionally leads to back tax accumulation. By definition, back taxes are the result of these improper filings, or taxes that have not been fully paid in the year that they were due.
Back Tax Filing Process
When it comes to back taxes, filing as soon as possible is your best option to avoid further accumulation of fines and interest. Unfortunately, the back tax filing process is a bit more complicated than normal filing.
Before you can even begin filing your back taxes, you must:
Collect all necessary documents (W2s, 1099s) for the years you owe
Request/find any information or documents you may be missing
Report any additional income that may not be present on past tax documents (like assets sold)
Download your previous years' tax forms - back taxes must be prepared on the forms for their original year
Once this information has been gathered and organized, only then can you begin the back tax filing process. Often times, those who attempt to file back taxes on their own lose out on deductions and credits. Those who do not have the finances to cover owed back taxes and accrued interest may be eligible for payment plans or certain penalty reliefs. Finding out all this information, however, takes time and research. And, as time is of the essence when filing back taxes to avoid additional penalties, it is understandable that many feel daunted by the thought of filing back taxes alone.
Fortunately, if you are looking for delinquent tax filing in Cottonwood Heights , then Paramount Tax has your back. We offer several options when it comes to filing back taxes; please take a moment to complete our Free Consultation form or contact us to schedule a consultation today with a Cottonwood Heights Tax specialist.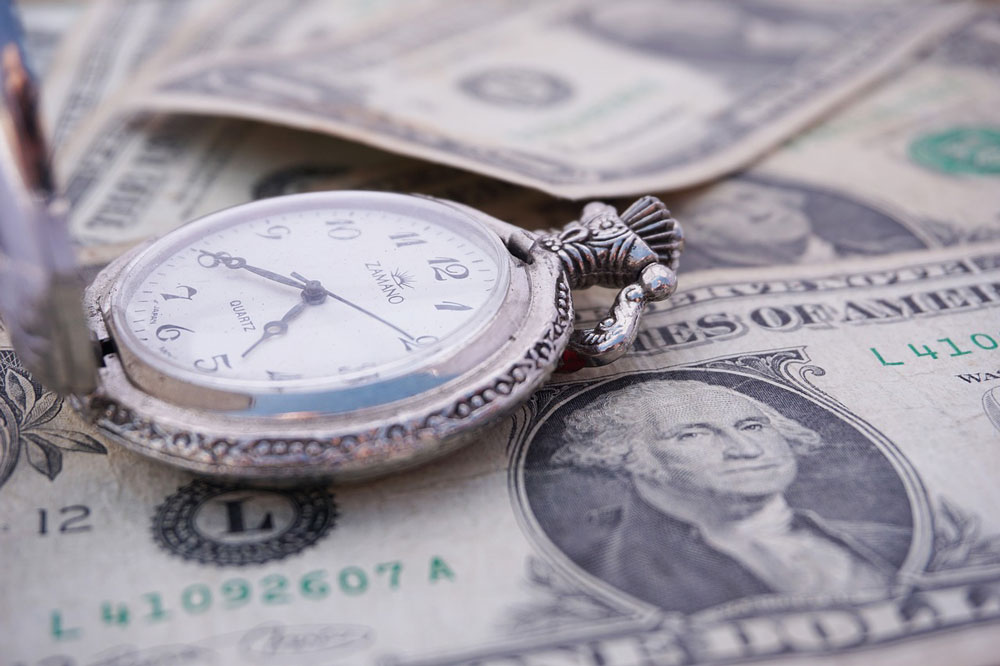 Free 3-Year Tax Review
We review 3 years back to find errors / missed deductions.
---
Many people do not know how a professional tax firm differs from a tax preparer. The main difference when working with a professional tax and accountingbookkeeping firm, such as Paramount Tax & Accounting - Cottonwood Heights, is that our firm utilizes the services of CPAs, EAs, and Attorneys who are distinguished from other finance professionals by stringent qualification and licensing requirements.
Paramount has worked hard to create relationships to deliver the value that our clients expect. In fact, our goal is to be the No. 1 Back Tax Filing firm in Cottonwood Heights . So when you ask yourself, "Where can I find accountingbookkeeping services near me?"... think no further than Paramount Tax & Accounting - Cottonwood Heights!
Upgrade to Tax &

Accounting

Bookkeeping

Firm
---
Whether you are filing personal taxes or you own a business, if you are not already using a professional tax and accountingbookkeeping firm, you have most likely already missed out on major tax benefits, deductions and credits. This is because a professional tax and accountingbookkeeping firm utilizes licensed professionals such as CPAs, EAs and Attorneys, who can not only advise individuals on personal financial matters but who are qualified to advise businesses, financial institutions, nonprofit organizations and government agencies on a wide range of financial topics. Our strict standards ensure that we understand the complicated tax laws and how to implement strategies that return the most benefits to individuals and businesses. Give Paramount Tax & Accounting - Cottonwood Heights a call or visit our tax and accountingbookkeeping firm in Cottonwood Heights for a free consultation.
Why Choose Paramount Tax & Accounting - Cottonwood Heights?
Through dedication to the three underlying principles of
professionalism

,

responsiveness

and

quality

,

Paramount is committed to providing outstanding service to our clients.