If you're looking for an alternative to the 9-5 schedule of a traditional career, consider self-employment. Those who are self employed experience more flexibility, higher career satisfaction, enhanced professional development and independence. Entrepreneurship is the ultimate path for those looking to build a career that is defined by success, fulfillment and personal growth.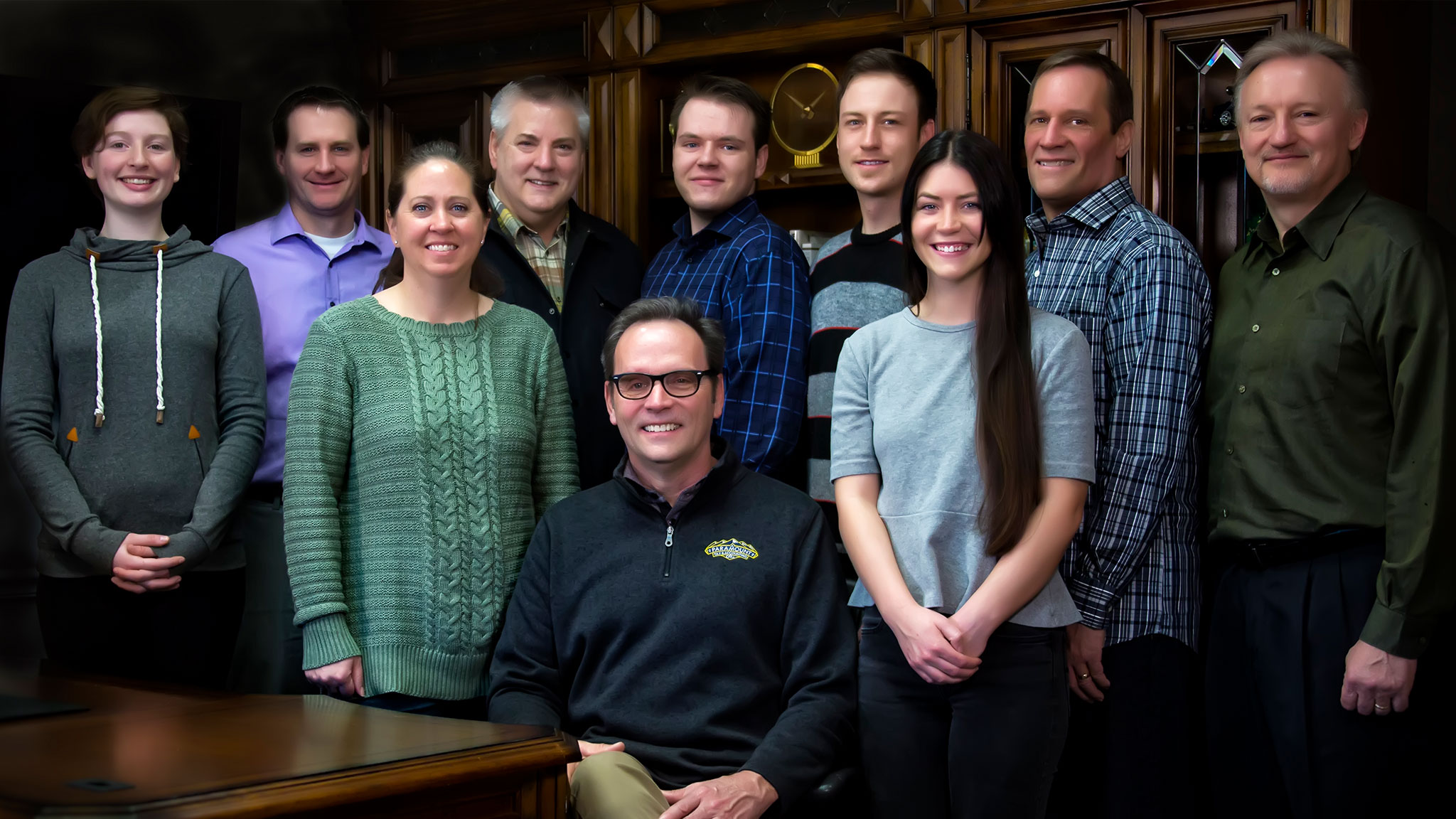 The Benefits of Self Employmet:
Be Your Own Boss.

— The best way to find freedom? Leave the corporate world far behind and employee yourself in a preferred field. When you control your business, you control your future. Success as an entrepreneur will lead to an enhanced sense of accomplishment in your career.

Higher Earning Potential.

— Traditional employment roles are limited by salary caps or hourly wages. Earnings are unlimited when you're the boss, however. Self-employed individuals are only limited by their own capacity for work. The harder you work, the more you will make.

Better Work-Life Balance.

— A 9-5 schedule greatly restricts family and personal time. Those who have hobbies or practice sports are on even tighter schedules. Pursuing entrepreneurship, however, puts you in charge of your schedule. Planning your work and personal activities in a more balanced way allows for better life satisfaction.

Grow Professionally.

— While there are many positives to self-employment, there are also many challenges. Entrepreneurs have to make important decisions and must step into various roles. While the diverse skill set necessary to run a business may seem impossible to develop, entrepreneurs that are able to step up and face all these challenges become well-developed professionals.

Personal Fulfillment.

— It's difficult for many individuals to find a traditional career that aligns with their personal interest. Stepping out of the restraints of the workforce and into the freedom of self-employment allows for more personal fulfillment. By choosing to employ yourself in a career that interests, your work will become more enjoyable and less laborious.

Recession Proof.

— The most important benefit of self-employment is stability. The economy naturally fluctuates, leading to unpredictable but inevitable periods of recession. Typically, those in traditional employment are more likely to lose their job during economic lows. Entrepreneurs depend on themselves for employment, and are thus less vulnerable to layoffs, especially those in a solid industry.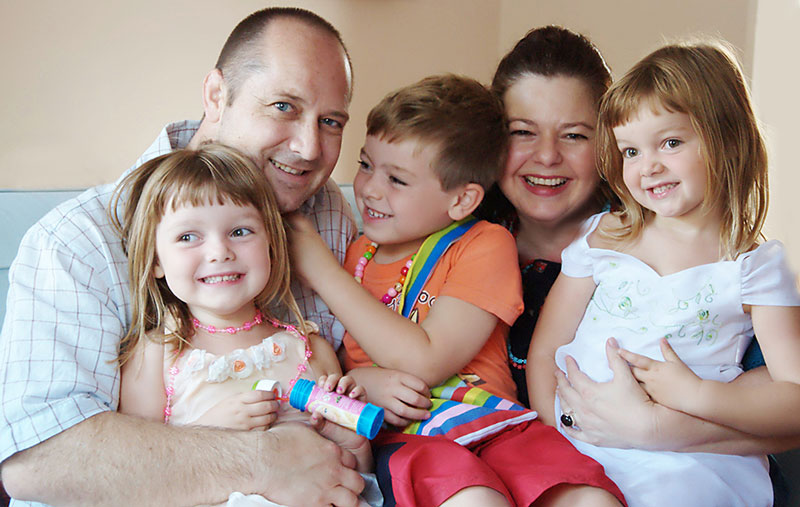 Tax Franchise
Become Self Employed with Our CPA Firm For Sale
Paramount Tax is a CPA firm for sale in various locations across the country. As part of the $113 billion accounting services industry, Paramount Tax represents a large opportunity for those interested in recession proof franchises.
While economic lows affect the entire workforce, accounting professions remain stable. The demand for accounting assistance remains steady year round, even during recession.
Paramount

Experience

Many people do not know how a professional tax and accounting firm differs from a bookkeeper or tax preparer. The main difference when working with a professional tax and accounting firm, such as Paramount, is that our firm utilizes the services of CPAs, EAs, and Attorneys who are distinguished from other finance professionals by stringent qualification and licensing requirements. Paramount has worked hard to create relationships to deliver the value that our clients expect. In fact, our goal is to be the No. 1 cpa firm for sale firm in America. So when you ask yourself, "Where can I find cpa firm for sale services near me?"... think no further than Paramount!
Upgrade to
Tax & Accounting Firm
Whether you are filing personal taxes or you own a business, if you are not already using a professional tax and accounting firm, you have most likely already missed out on major tax benefits, deductions and credits. This is because a professional tax and accounting firm utilizes licensed professionals such as Certified Public Accountants (CPAs), EAs and Attorneys, who can not only advise individuals on personal financial matters but who are qualified to advise businesses, financial institutions, nonprofit organizations and government agencies on a wide range of financial topics. Our strict standards ensure that we understand the complicated tax laws and how to implement strategies that return the most benefits to individuals and businesses. Give Paramount a call or visit our tax and accounting firm for a free consultation.
Become a Successful Tax Preparation Franchise Owner Today
As an entrepreneur searching for CPA firms for sale, you've seen the variety of opportunities out there. How does Paramount Tax stand out? With a dedication to high quality service, we've built integrity with customers. We've extended this dedication to delivering quality support and resources to our Franchise Owners. Are you ready to grow with us?